TEMPORARY KITCHEN
A FLEXIBLE, FAST
AND COST-EFFECTIVE
SOLUTION
PROFESSIONAL MOBILE
KITCHEN RENTAL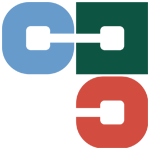 FLEXIBILITY AND RESPONSIVENESS
Locacuisines is a "turnkey" solution of transportable kitchen with a quick installation from our team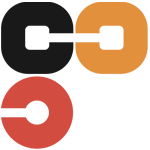 EVENT OR RENOVATION
Perfect for events and seasonal purposes, or used as a substitute during a long renovation of your kitchen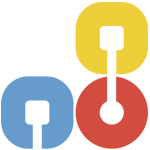 HYGIENE AND HEALTH
Our modules comply with HACCP, NF, and CE standards with optimized working conditions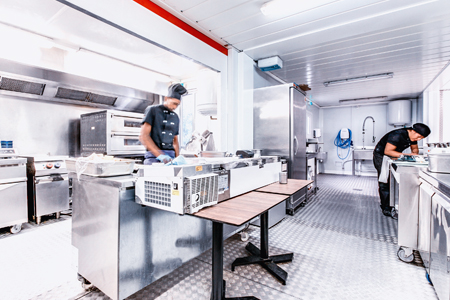 THE SUBSTITUTE TO YOUR CURRENT KITCHEN WHEN RENOVATING IT
Locacuisines is offering a 100% modular kitchen according to your needs and comfort requirements. From 50 to 12,000 meals and more, our tailor-made concepts are adapted to your choice and space. Storage, preparation, production, reheating, laundry, you will find all the features from your kitchen...temporarily, and the whole staff can be retained throughout the duration of the renovation works.
INCREASED NEED FOR PRODUCTION CAPACITY
To allow you to quickly deal with production, storage or preparation increases, we have developed specialized mobiles and multi-skilled modules. Our fleet, currently counting 500 technical modules, can be juxtaposed and integrated easily to offer you tailor-made solutions for short or long term rental.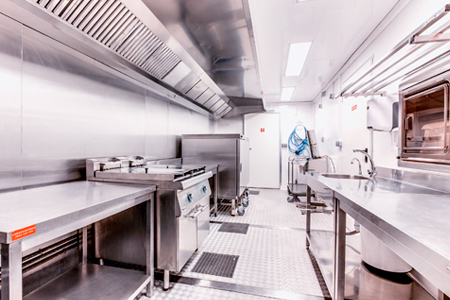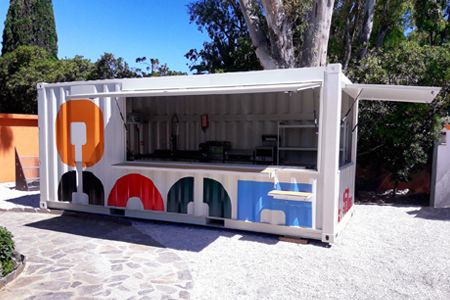 A TEMPORARY RESTAURANT FOR AN EVENT, A SEASON AND MORE
At the beach, on the countryside or in the city center, Locacuisines is settled where you want it to be, with full flexibility. Our technical team, which has been specializing in mobile kitchens for 20 years, is the best representative of our expertise. Our entire range of products complies with HACCP procedures and health and safety standards.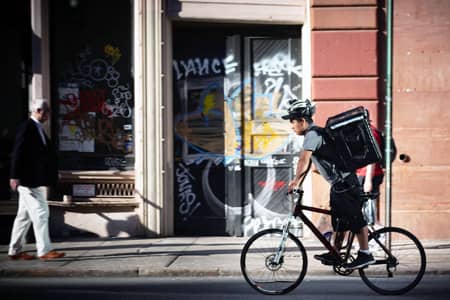 dark kitchen Rental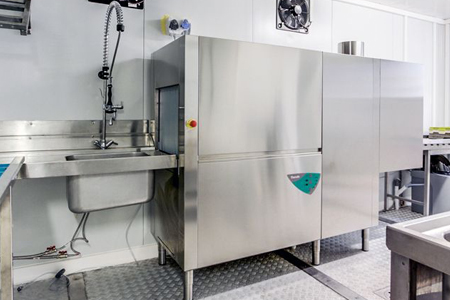 Professional Cooking Equipment Rental
You need further
information or
you want to start
your project ?