EQUIPMENT RENTAL
RENT ONE
OR MORE HIGH-END
KITCHEN EQUIPMENT
EQUIPMENT RENTAL FOR PROFESSIONAL KITCHEN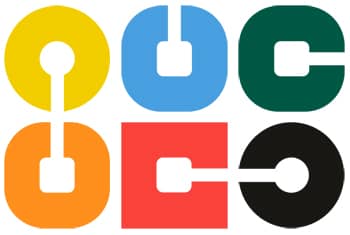 PROFESSIONAL COOKING EQUIPMENT FOR ALL KINDS OF SITUATIONS
Reception, entertainment, renovation, temporary restaurant, fairs, shows, festivals, inauguration, sports or political events – basically anything related to events. The kitchen pros are well aware that the kitchen equipment lifecycle is quite challenging. Whether your need is for broken down equipment or to accommodate a temporary increase in your activity, these issues will be addressed by Locacuisines rental options.
THEY SUPPORT US TO GIVE YOU SATISFACTION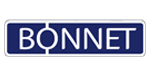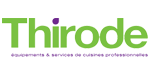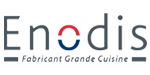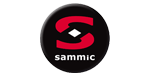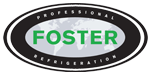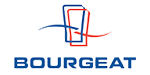 A PERIOD ADAPTED TO YOUR NEEDS
The use of specific equipment for a professional kitchen can be temporary or long lasting. The Locacuisines solutions allow you to adjust your rental period according to your activity. You can also integrate new equipment at any time during the contract period (rental stock management) as well as renewing the contract after the end of the initial period.
Your specialized advisor will help you avoid making the wrong decision when selecting your professional kitchen equipment. Our expertise allows us to give strong advice to independent restaurant owners, company restaurant managers, caterers and event companies as well.
A PEACEFUL MIND IN A PEACEFUL KITCHEN
Our equipment is delivered quickly throughout France. We can also provide for the installation of our equipment as well as a quick training of your staff for optimized use and greater efficiency in your kitchen.
When renting, whether short or long term, you choose equipment from our catalog. You benefit from reviewed, safe and high-performance equipment. Our fleet – with more than 2,300 products intended for professionals in the kitchen, hotel and catering industry – allows you to outsource investment, maintenance and renewal of professional equipment over short and long rental periods.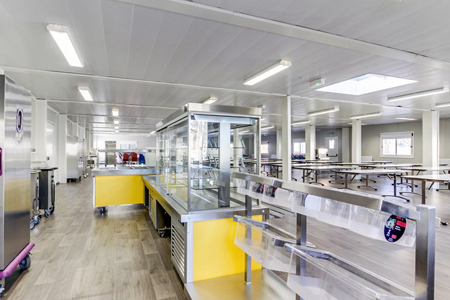 PROFESSIONAL MOBILE KITCHEN RENTAL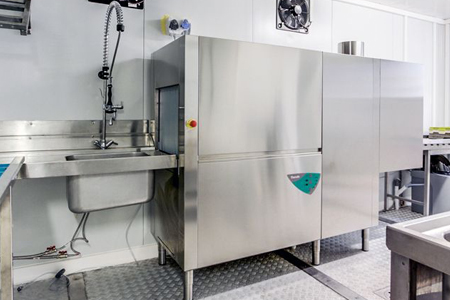 dark kitchen Rental
You need
further information
or you want
to start your project ?